It is with Passion, Love & Enthusiasm our students excel; It is with Love, Skill & Talent our teachers share; & it is with Quality, Respect and Humility our IDS community is built.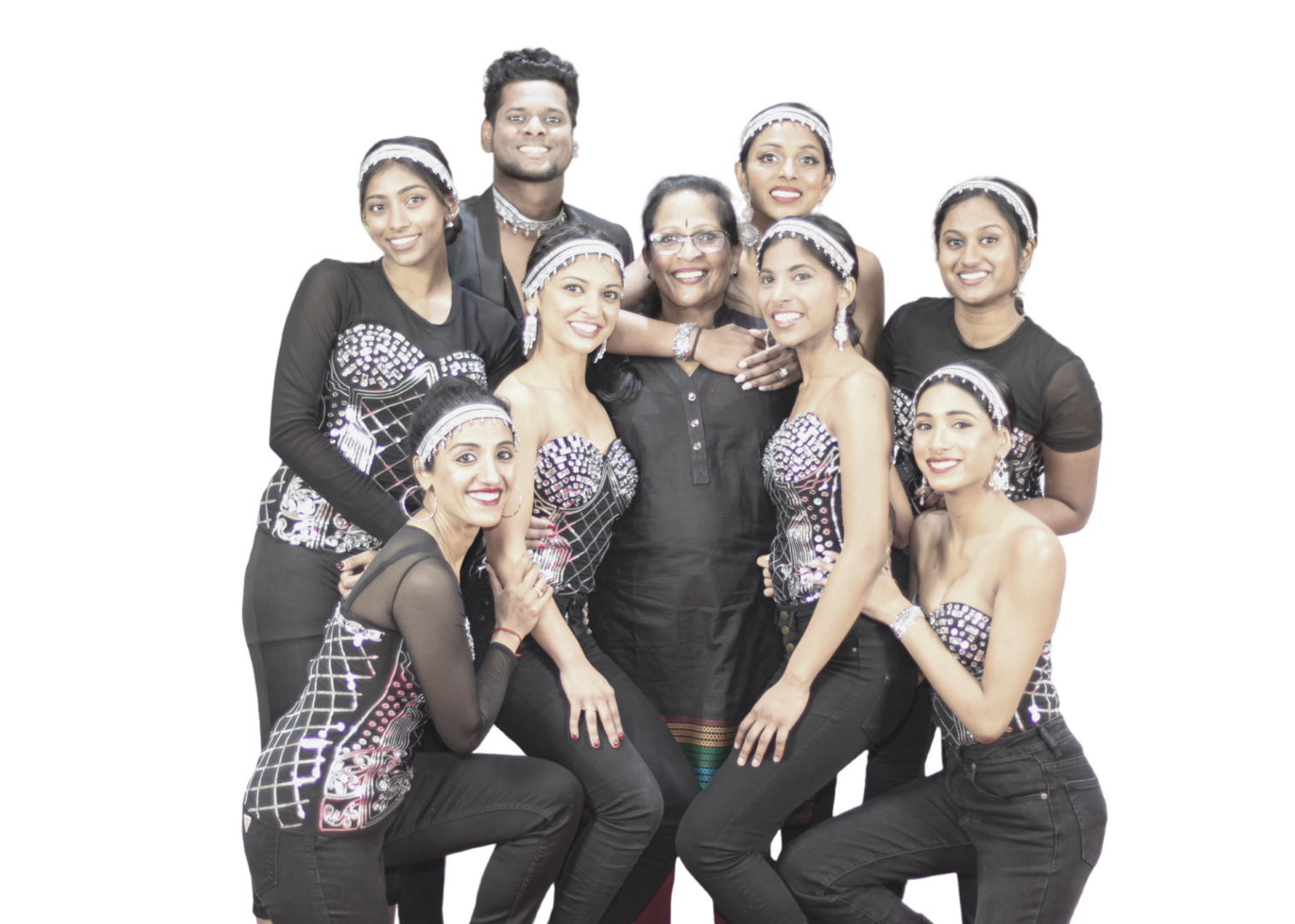 IDS is a place where you can build your confidence, develop your skills and be part of a community that will encourage you to chase your passion and achieve your dance dreams.
At IDS we strive for excellence, through discipline and nurture, and create a dance atmosphere that will make sure you learn whilst having fun.
At IDS we cater for everyone. We teach a wide range of dance styles, facilitate classes for all age groups, skill levels and teach at various locations in Sydney.
As you embark on or continue your dance journey at IDS, we hope your experience will be a fulfilling and memorable journey.
Wishing you all the best,
Janani Beadle
Principal